Area Rug Pads In Crofton, MD
Area rug pads are integral to the functionality of your area rug as they help to keep it in place and prevent it from bunching up. Rug pads also create an additional level of padding and comfort beneath your rug making for a pleasurable experience when walking across. The thicker the pad, the more effective it is. Learn more about the three types of rug pads that we offer below.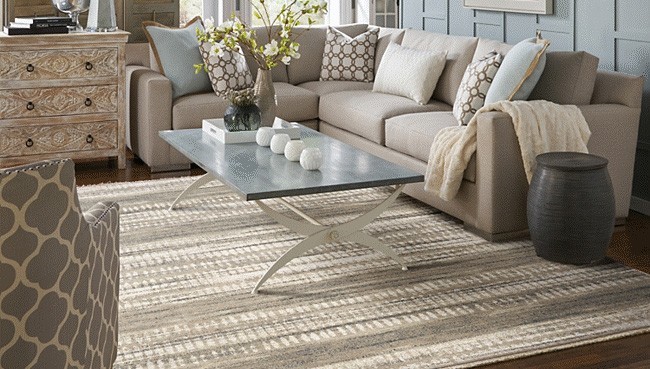 Basic Rug Pads
Basic rug pads will work to keep your carpet in place by adhering to your existing floor material. Basic pads come at a lower price point and are available in fewer sizes.
General Rug Pads
General rug pads are made from a slip-resistant webbed material and can be ordered in a roll and cut to size. You can also order a pre-cut pad in the specific size you need.
Premium Rug Pads
Top-of-the-line felt, or polyester blend pads offer extra protection against movement. They also help to prevent scratches under the rug and add additional padding for your feet.