Daily Laminate Care & Maintenance
Laminate is a low-maintenance flooring option! But keeping your laminate looking great does require some basic care.
Laminate floor maintenance is best handled by way of sweeping. By investing in a broom and putting it to use on a daily basis, you can help to ensure that dirt and other debris are not present on your laminate flooring. Debris, if not properly disposed of, can scratch and harm your laminate flooring, causing long-term damage. You may also want to periodically wet mop your laminate and place entry mats at the doors of your homes. 
Encourage guests to remove their shoes before walking on your laminate too!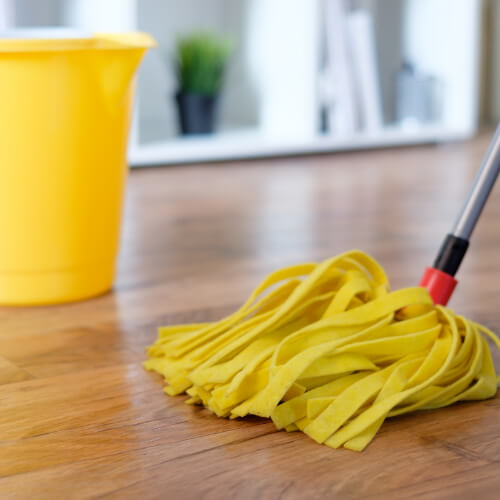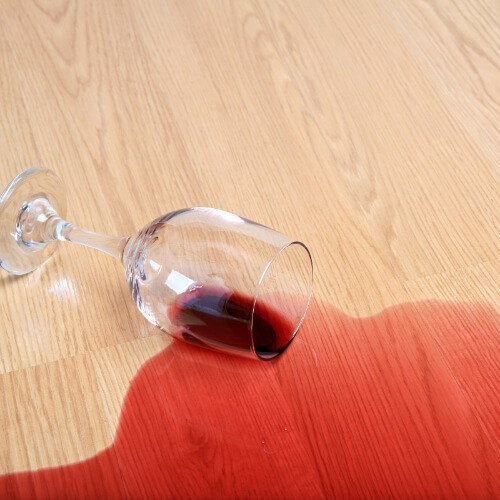 Dealing With Laminate Spills & Stains
Laminate floors are extremely tough on spills!
If you have an accident, simply wipe up the substance promptly to avoid long-term damage to your laminate floors or the subflooring beneath. The longer you wait to address these messes, the more likely they are to cause future problems. For scuffs or markings on your laminate, consult your manufacturer for an approved solution.