Before Hardwood Installation
Hardwood installation is best left up to the professionals. Here's a basic overview of what to expect before your carpet installation begins.
A member of our team will walk you through the installation process, answering any questions that you might have before the job begins.
Remove all furniture from the rooms where the installation will take place. Doing so will ensure that your crew can begin the installation promptly.
Make sure children and pets will not be present on installation day. Installations can use tools that might not be safe for children or pets.
Consider what will happen to your current flooring. Is the installation crew ripping it up, or are you?
Have a waste plan. Where will it go?
Be prepared to be present on installation day.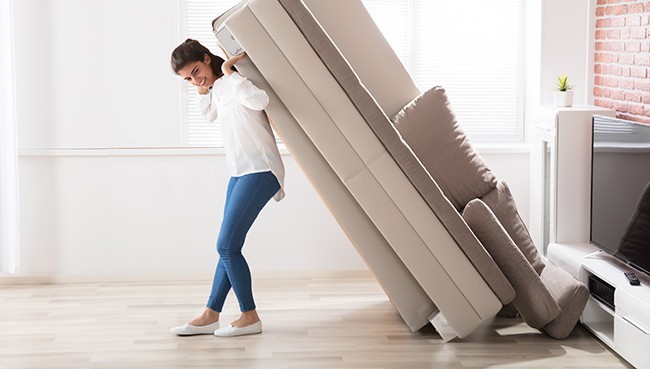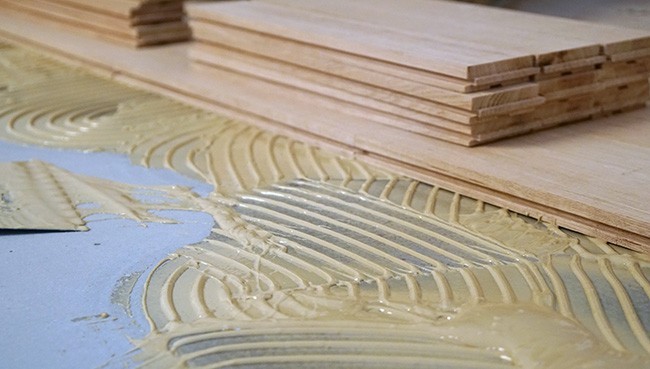 During & After Hardwood Installation
During your installation, our time will be as communicative as possible with updates and timetables for completion. Hardwood installation may take longer than with other types of flooring.
Once completed, do a walk-through with your installation crew to ensure that everything is to your liking and that the job was done as you wanted.
Run a fan to help ventilation any installation-related smells that might persist. This is especially true for hardwood floors. 
Stay off your floors for at least 24 hours to ensure they settle properly.
Contact The Floor Center for any questions!