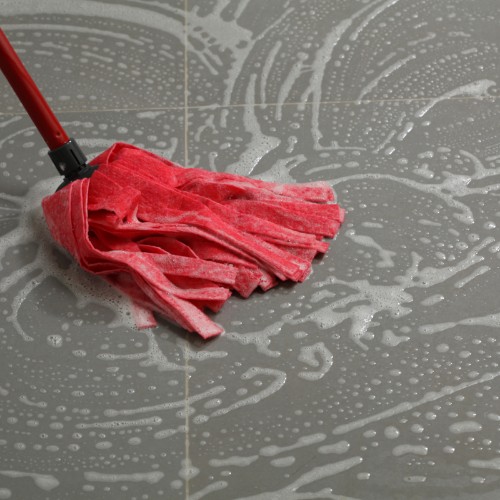 Tile flooring is another excellent flooring option for your home. 
Tile is a versatile flooring option that can work well in various rooms in your home, including bedrooms, bathrooms, kitchens, dining rooms, offices, and more. It's also incredibly durable and can withstand the foot traffic associated with even the busiest of families. With that durability, too, comes a low level of maintenance. Tile floors require only basic broom sweeping to continue looking great and functioning well.
Tile is available in a variety of styles, shapes, patterns, colors, and finishes. And what's more, tile allows for a level of customization and mixing and matching not available in other floorings. With tile, you can really let your personality shine. 
We offer tile from your favorite brands like Shaw. 
Why Choose Tile?
Tile features many impressive benefits, including:
Tile is durable and can withstand tremendous amounts of foot traffic.

Tile is very low-maintenance and needs only broom sweeping and occasional mopping to continue looking great.

Tile is very resistant to scratches and stains.

Tile is antimicrobial and good for those who suffer from allergies. 

Tile comes in a nearly

unlimited number of colors, sizes, styles, shapes, and textures that will beautify your home. 
Tile is visually appealing. 
Tile can add value to your home at resale time.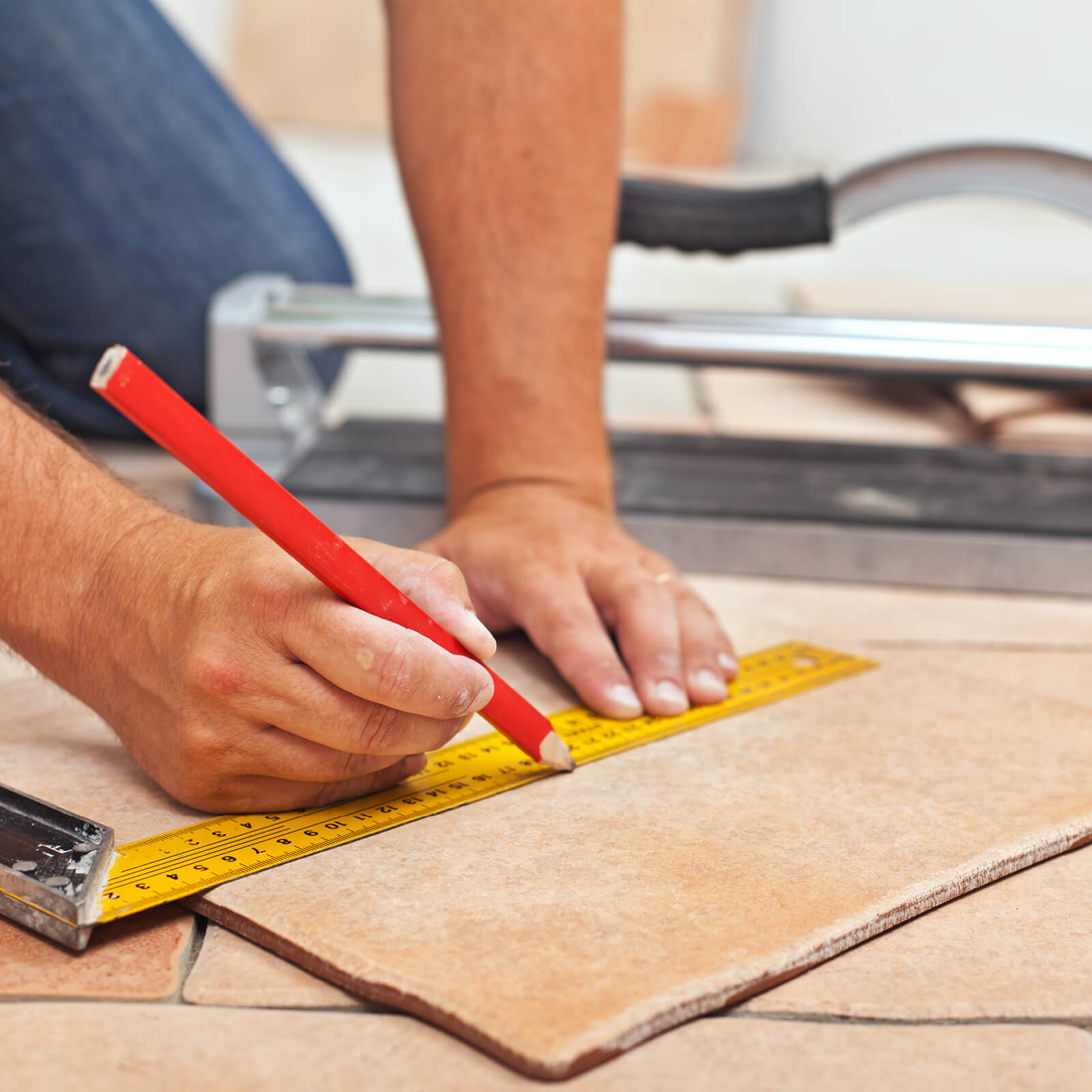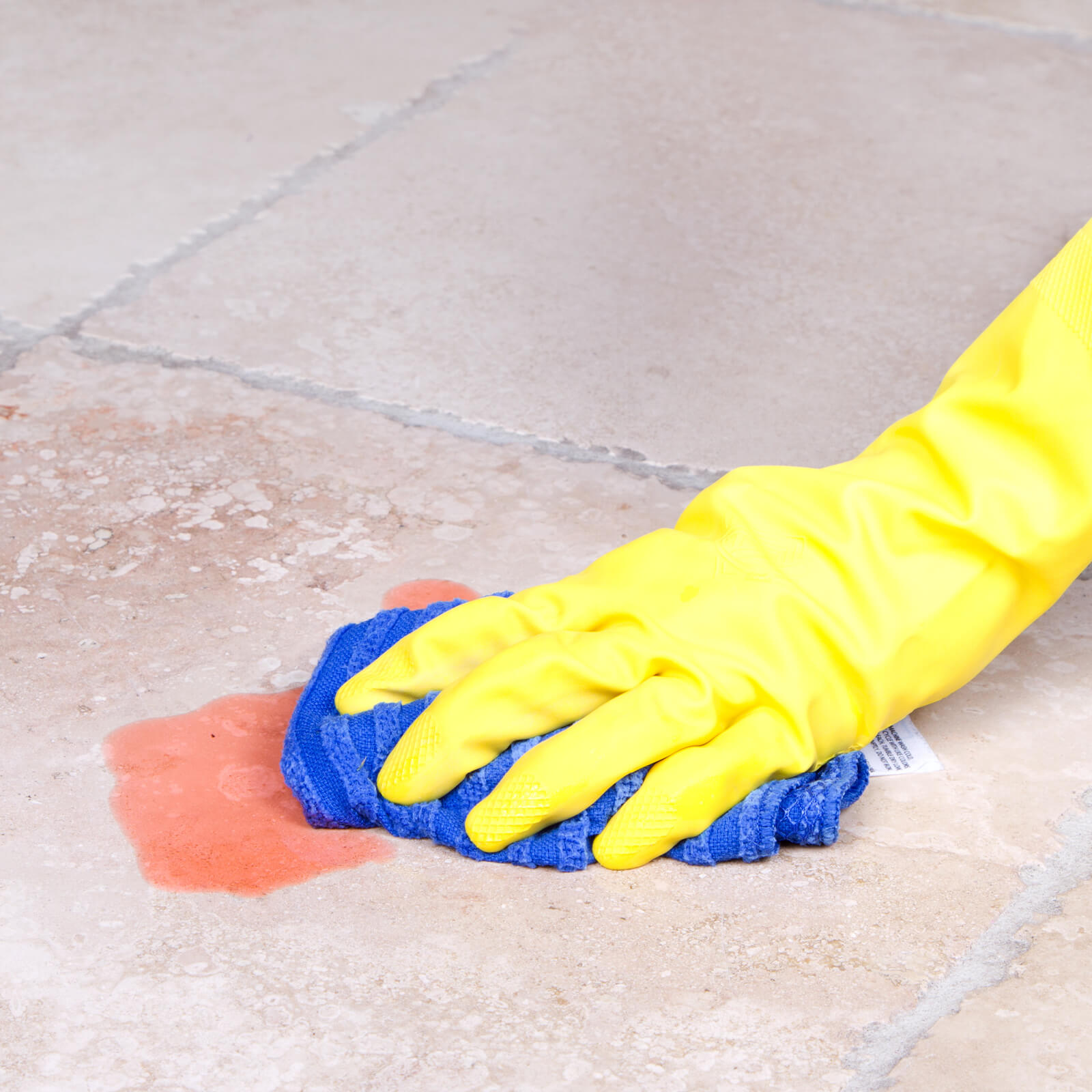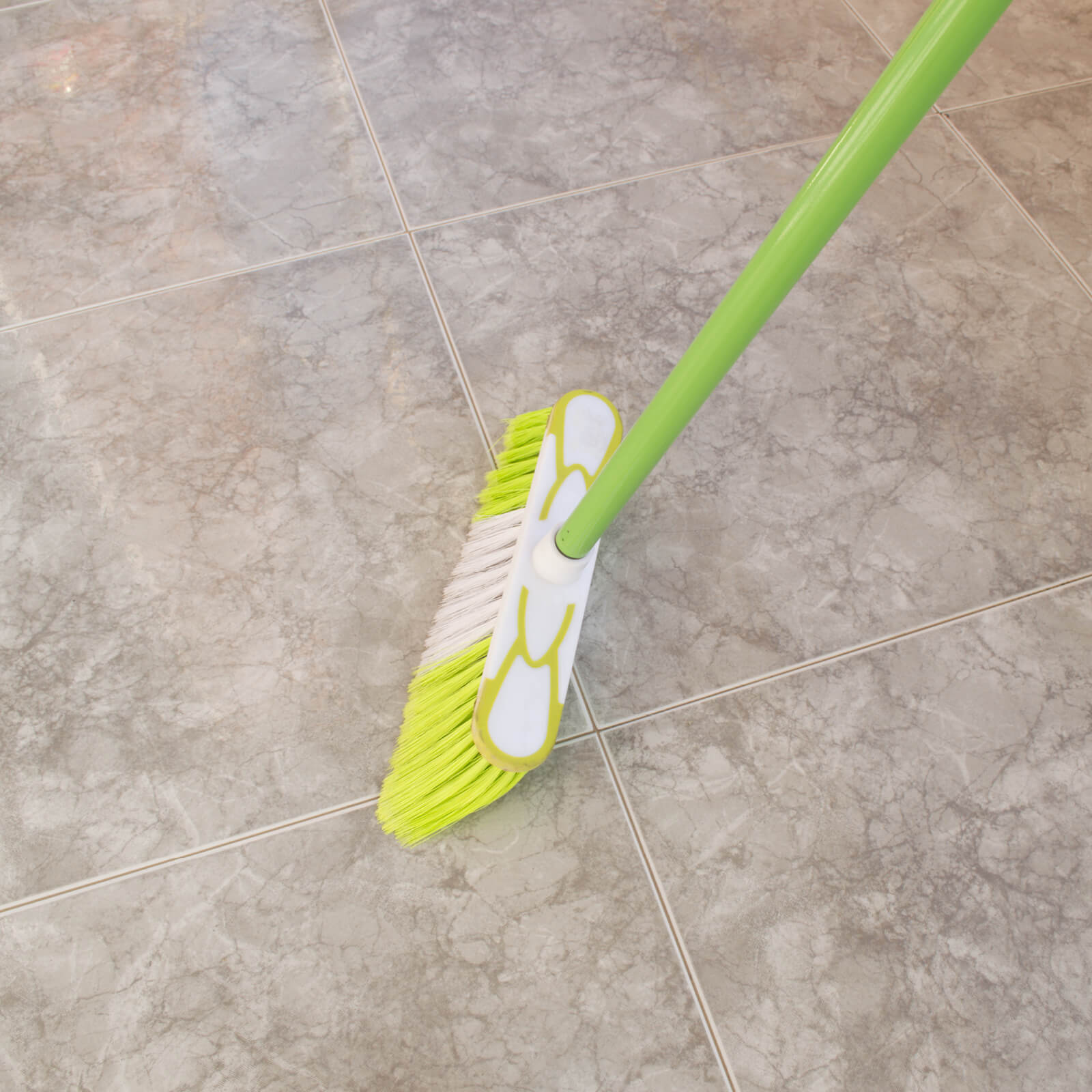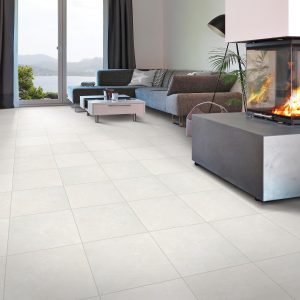 Tile Inspiration Gallery
Stay current on the top trends in tile with our inspiration gallery. 
Tile Installation
Tile installation requires the help of the pros. Learn more about our process here.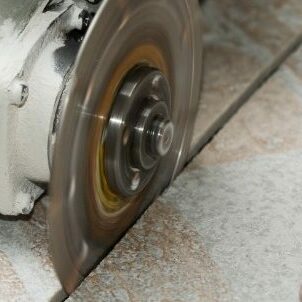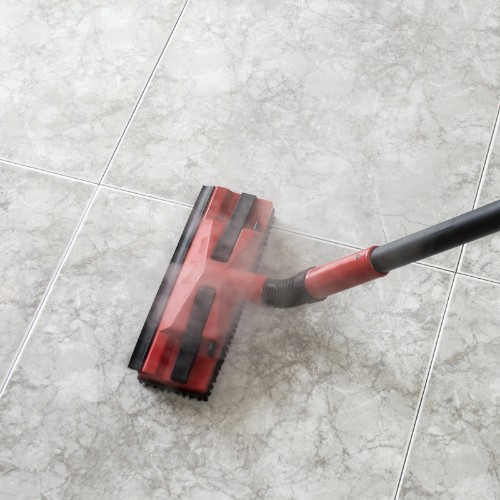 Tile Care & Maintenance
Basic care & maintenance can help keep your tile floors looking as good as the day they were installed.