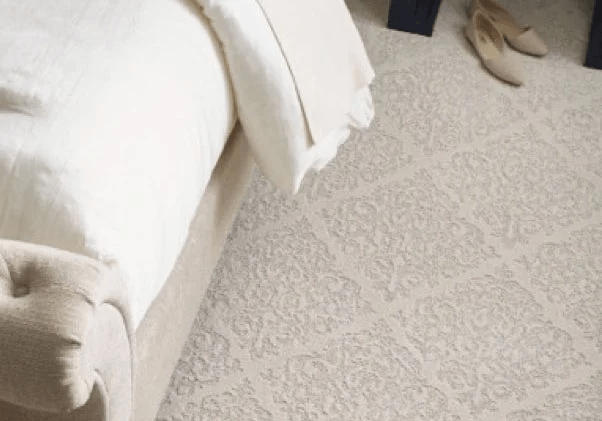 Carpet is an excellent flooring option for your home. Not only is carpet incredibly soft, but it's also easy to maintain and inexpensive compared to other flooring options. An attractive flooring, carpet can function well in various rooms of a home, including bedrooms, living rooms, playrooms, basements, and more. With its ability to absorb sound and its inherent softness, carpet is an excellent flooring choice for families with children. There's a reason carpet remains one of the most popular flooring options on the market today.
Carpet comes in a wide range of colors, patterns, styles, and designs. No matter what your carpet wants or needs, there is something out there for you. Carpet is a flooring that helps make a house feel like a home and as such, we think we might be perfect for you. We invite you to learn more about the benefits of carpet and our selection of Shaw, Anderson Tuftex, PC, and more. 
Why Choose Carpet?
Carpet features a number of amazing benefits, including:
Carpet adds warmth to a home and is a sense of cushion underfoot. 
Carpet absorbs sound. 
Carpet comes in a wide selection of colors, styles, patterns, cuts, and more. 
Carpet is budget-friendly in comparison to other flooring options. 
Carpet is great for children as it features additional padding in the event of a fall. 
Carpet offers simple installation.
Carpet is easy to maintain and requires only vacuuming to continue looking great and functioning well. 
Carpet is attractive and never seems to go out of style.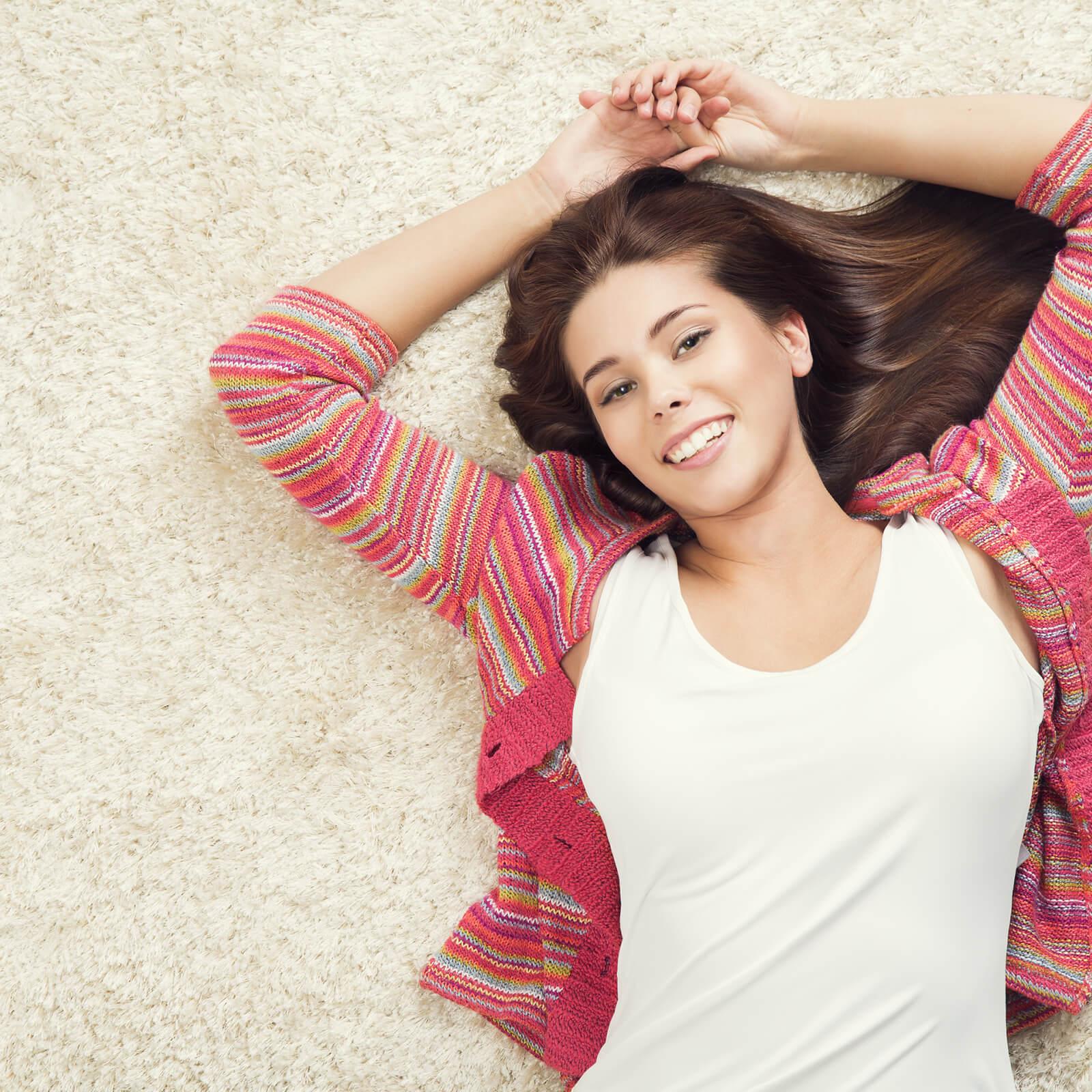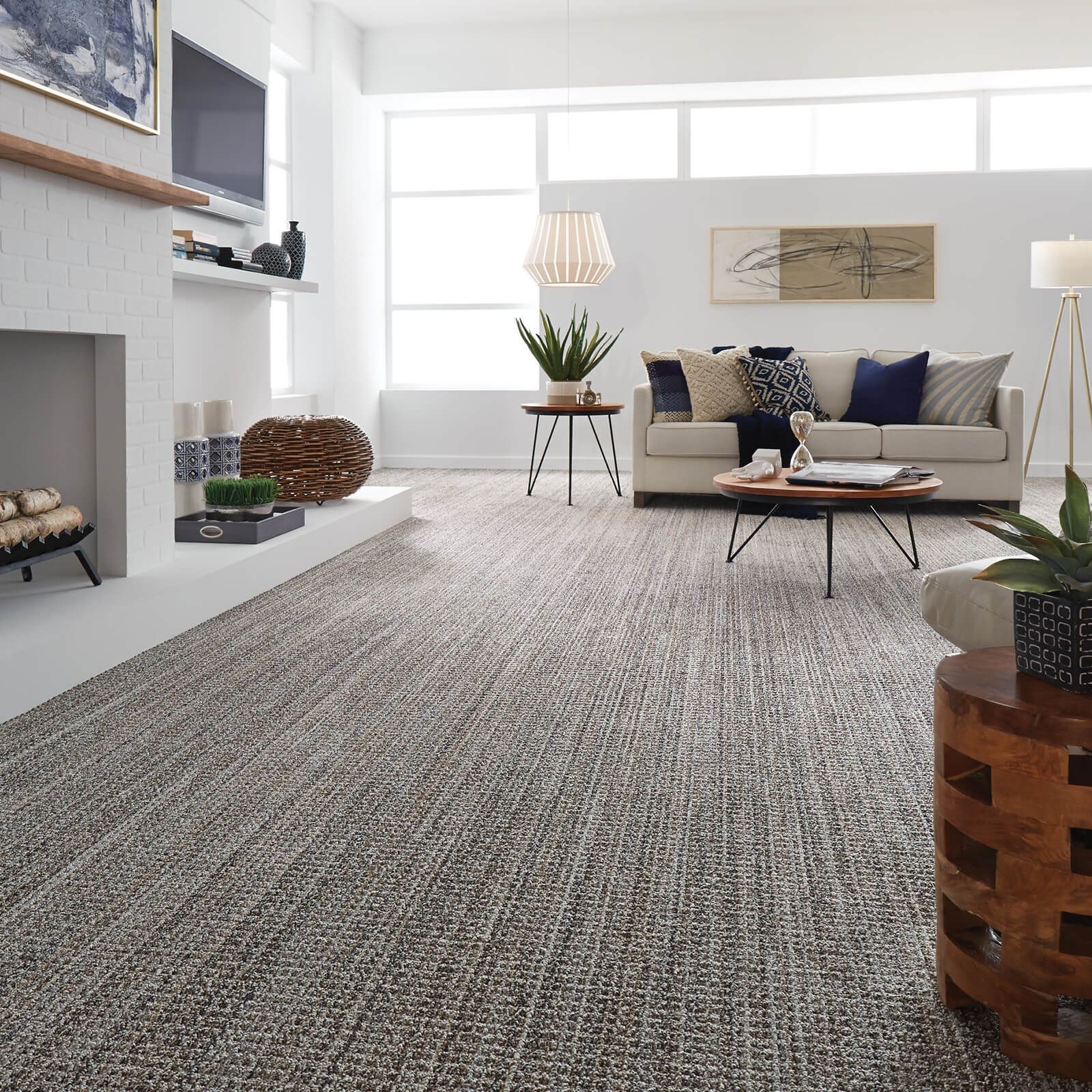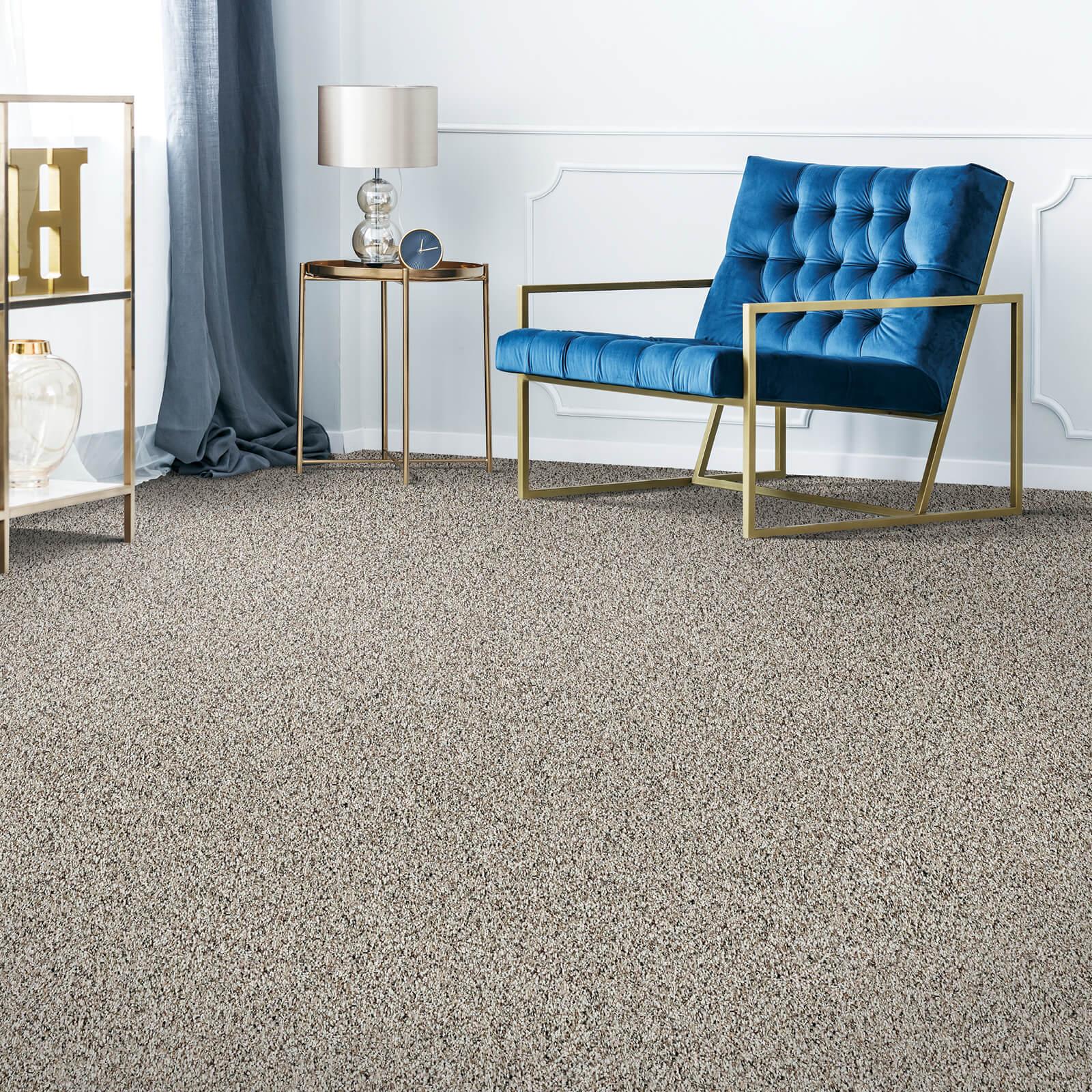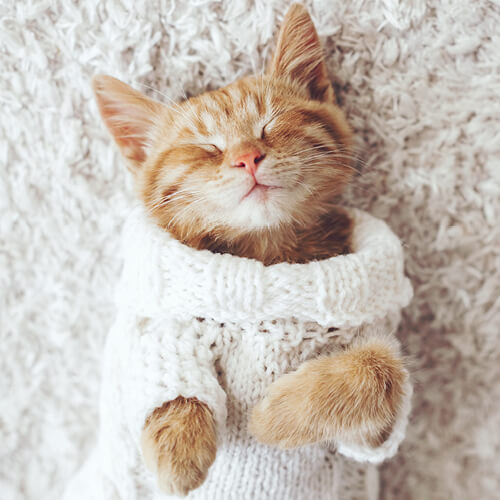 Carpet Inspiration Gallery
Browse our carpet inspiration gallery for the newest trends!
Carpet Installation
Learn what to expect before, during, and after your carpet installation.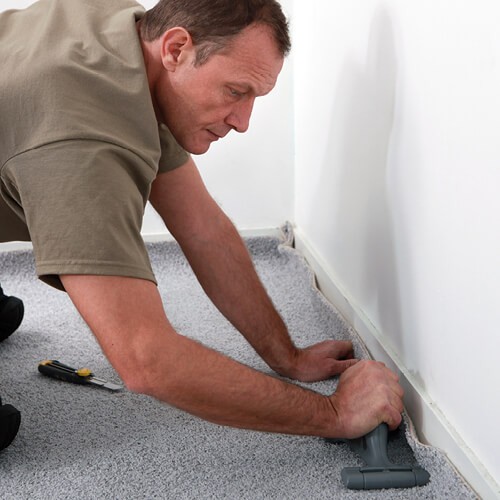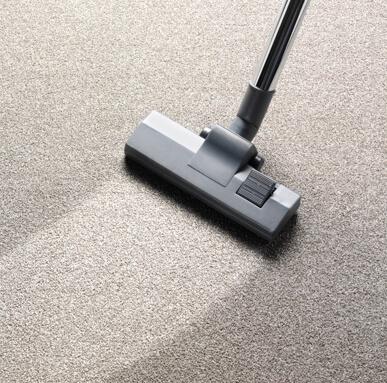 Carpet Care & Maintenance
By establishing a care and maintenance routine, you can help ensure that your carpet floors withstand the test of time.