Daily Care & Maintenance
Knowing how to care for your tile flooring can help to ensure that it continues to look great for years to come. 
Successful tile maintenance will involve plenty of sweeping. Dirt, dust, and other debris can adhere to your tile floors, giving them a dirty and weathered look. By actively working to remove debris from your floors, you will prolong the life of your tile. You can clean your tile floors with water and mop, but be wary of using too much water. 
You should also encourage guests to remove their shoes before walking on your tile and place walking mats at the doors to your home.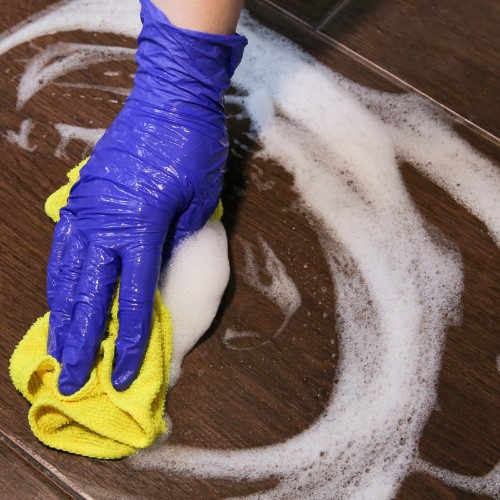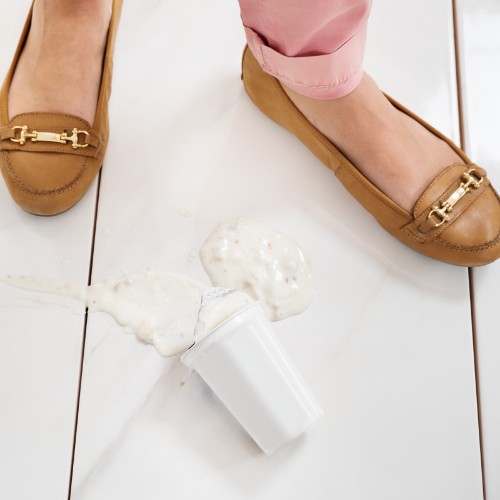 Dealing With Spills & Stains
Tile is tough on spills and stains!
If you spill a liquid or create a mess on your tile, wipe the substance away with a cloth or towel and go on with your day. Acting fast is the key to avoiding long-term damage to your tile or the subflooring. 
Should the mess persist, consult your manufacturer on an approved cleaning product.