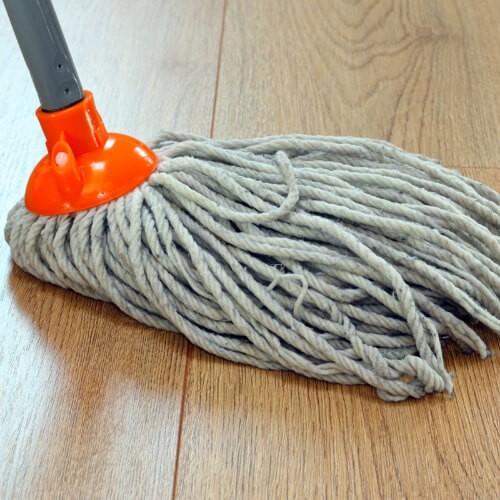 Hardwood is one of the most beloved flooring options available to homeowners for a variety of reasons. Not only is hardwood beautiful, but it's also easy to maintain and incredibly durable. If you're looking for a flooring that is certain to withstand the test of time, then hardwood is an excellent choice. 
Hardwood is an elegant flooring option that offers uniqueness in each and every plank. Versatile enough to go in various parts of a home, hardwood adds character and warmth wherever it is installed. Moreover, hardwood is incredibly sought-after and will add value to any home. If you're looking for an investment in your future financial state, hardwood flooring is an excellent bet. 
Hardwood comes in a wide range of species, colors, patterns, plank sizes, and designs. With advancements in flooring technology, hardwood continues to get better year after year. At The Floor Center, we're proud to offer hardwood from your favorite brands like Shaw, Anderson Tuftex, and more. 
Why Choose Hardwood?
Hardwood flooring boasts many impressive benefits, including:
Hardwood is durable and can last for decades if taken care of routinely. 
Hardwood flooring offers very simple maintenance. Basic broom sweeping will keep it looking great.  
Hardwood comes in various colors, styles, patterns, and designs. 
Hardwood can help to add value to any home where it is installed. It is an incredibly sought-after flooring option that never goes out of style. 
Hardwood is tough on scratches. 
Hardwood is resistant to spills and stains. 
Hardwood is gorgeous. No one ever regretted having hardwood installed in their home.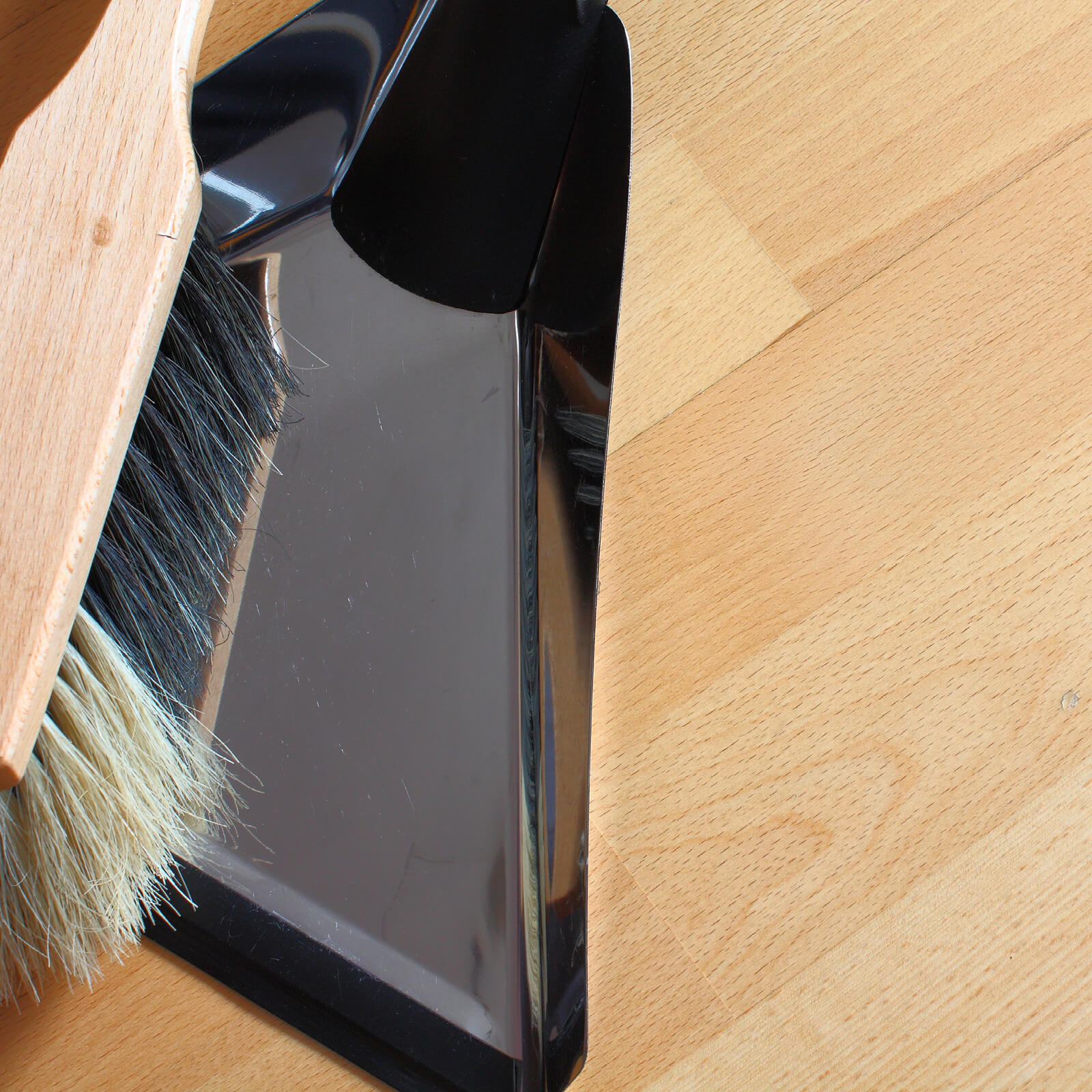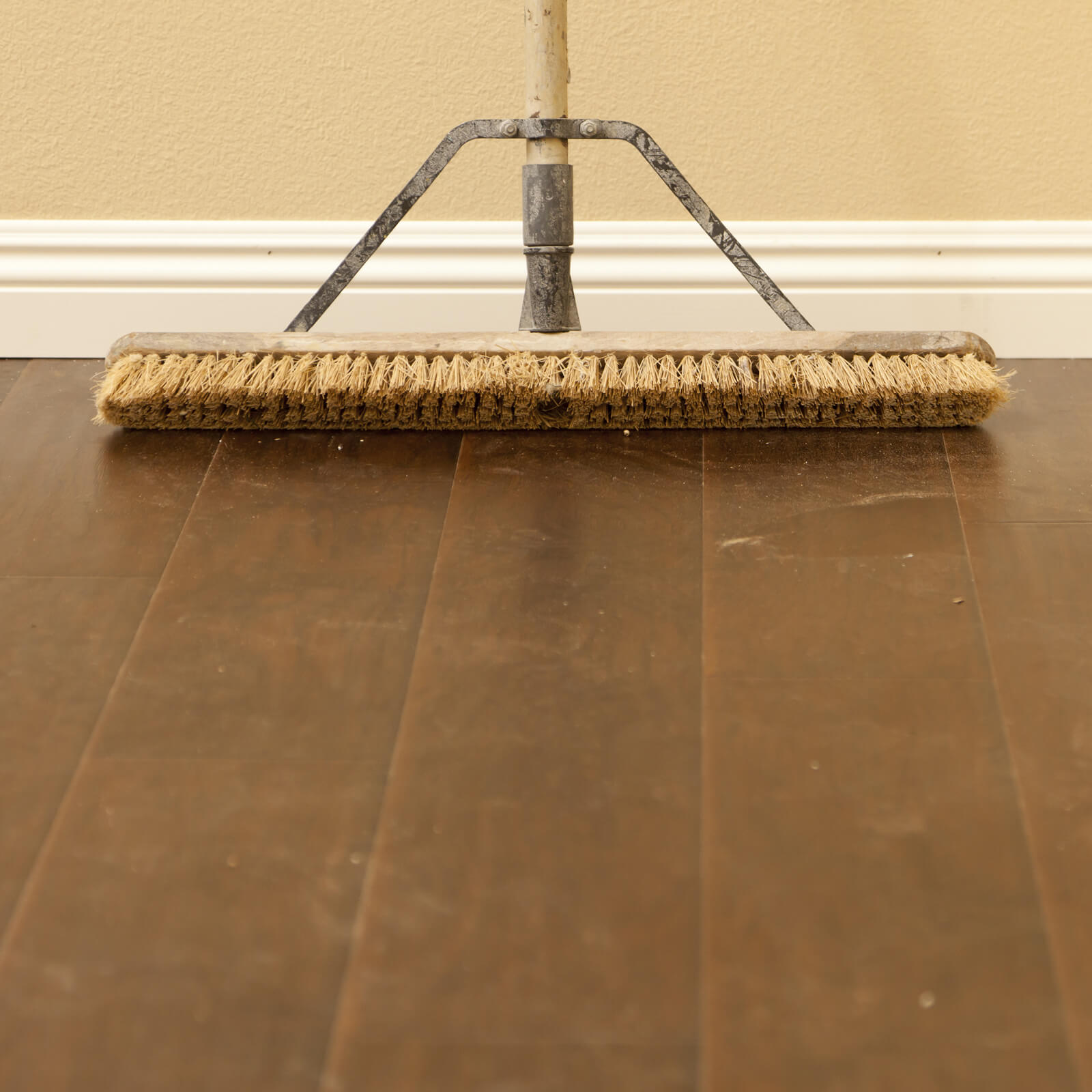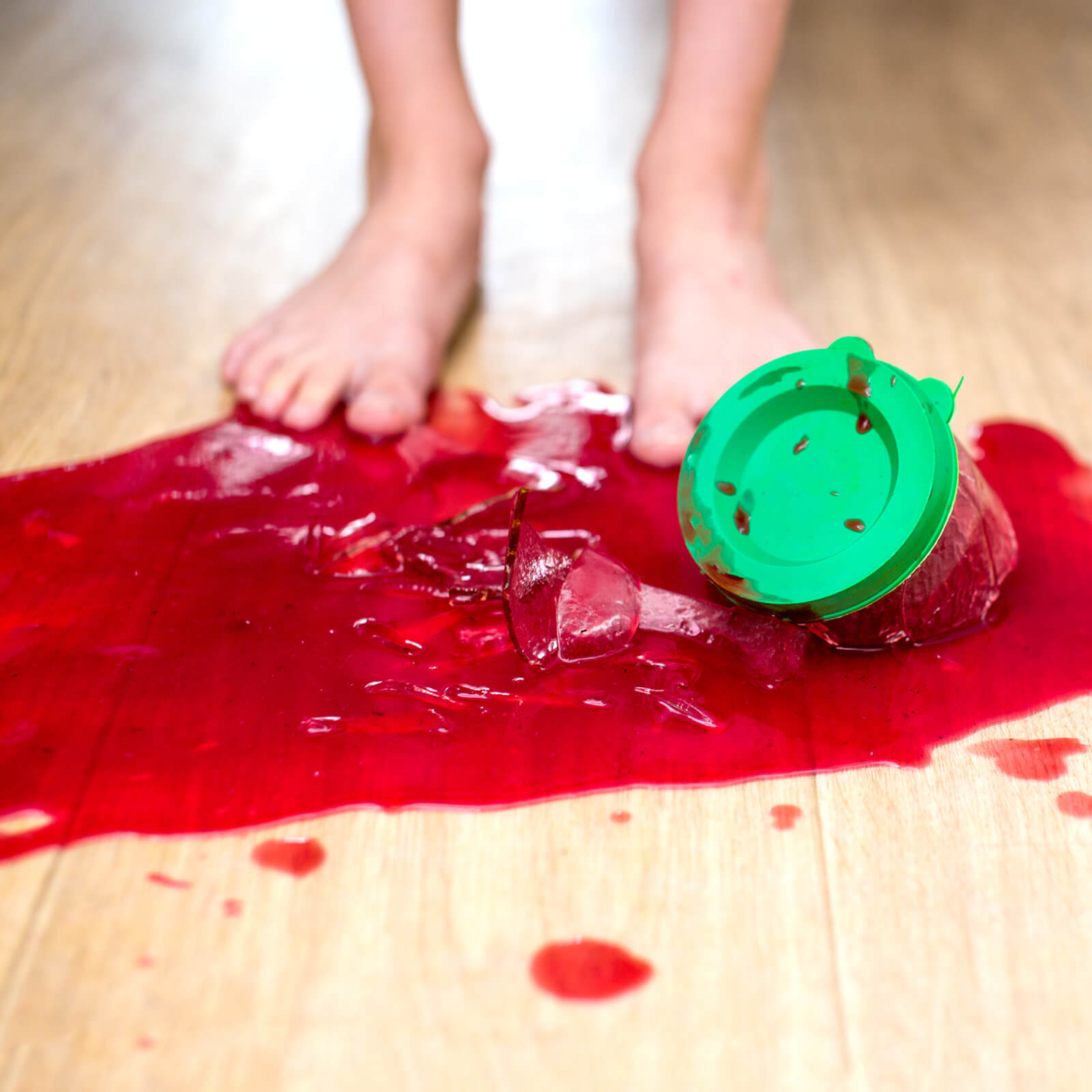 Hardwood Inspiration Gallery
Stay current on the hottest trends in hardwood with our inspiration gallery. 
Hardwood Installation
Hardwood installation requires know-how. Trust The Floor Center to get the job done.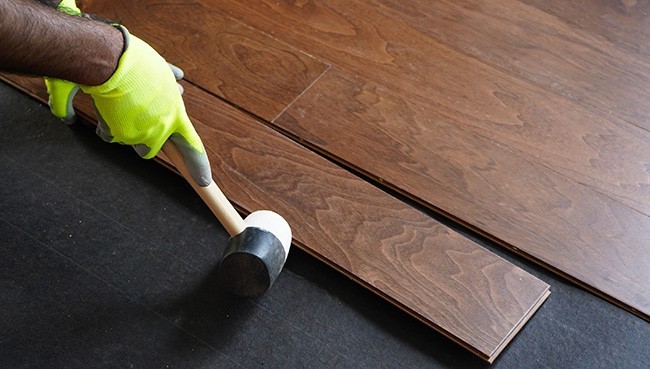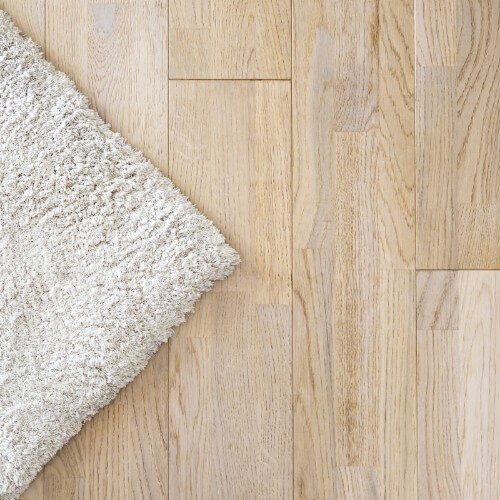 Hardwood Care & Maintenance
Keep your hardwood floors looking their best with proper care & maintenance.