Daily Carpet Care & Maintenance
When it comes to daily area carpet care and maintenance, the process is quite simple. By investing in a quality vacuum and putting it to use regularly, you can help to ensure that dirt, dust, and other debris do not harm your rug. If left alone, debris can give your carpet a grungy and weathered look. Getting into a vacuuming routine will help to guarantee that your carpet floors consistently look good.
It is also recommended that you place entry mats at the doors of your home. You should also encourage guests to remove their shoes before walking across your area rug. Preventing outside substances from entering your carpet is key to a long lifespan.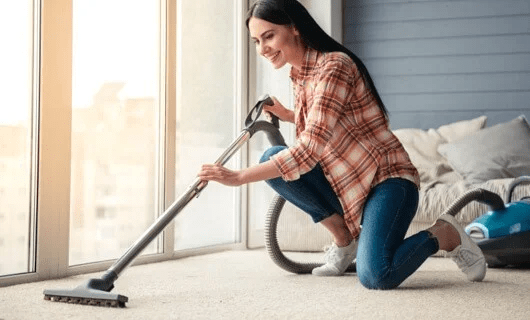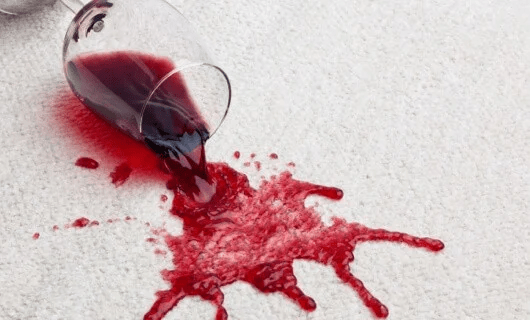 Dealing With Carpet Spills & Stains
The key is to act fast when and if a spill occurs on your carpet. The longer you wait to address liquid spills, the more likely it is to leave a stain. When an accident happens, grab a clean cloth and absorb all of the liquid from the spill. Once finished, you can find another clean cloth, submerge it in cold water, and dab at the spill. If the mess persists, consult your manufacturer on best practices on how to remove this specific stain.