Laminate flooring is fantastic flooring for your home and one that features several impressive benefits!
Laminate is a stylish, durable, and easy-to-maintain flooring option for your home. Laminate can mimic the look and feel of hardwood or stone but at a much lower price, making it a desirable option for homeowners on a budget but who want to make a major impact on their homes. Laminate is also easy to maintain and requires only basic broom sweeping to continue looking great and functioning well. As a flooring option, laminate is versatile enough to go in various parts of the home, including kitchens, dining rooms, bedrooms, offices, and more.
At The Floor Center, our selection of laminate allows you to choose from various colors, patterns, styles, and designs. We prominently feature Shaw laminate flooring. 
Why choose laminate?
Laminate flooring features several fantastic benefits, including:
Laminate is an affordable flooring option and can mimic the look of more expensive flooring choices like hardwood or stone but at a lower price. 
Laminate is stylish and incredibly attractive!
Laminate is low maintenance and requires only basic care to continue to look great and function well. 
Laminate is durable!
Laminate comes in a wide range of colors, patterns, and designs. 
Laminate is comfortable to walk on. 
Laminate just plain rules!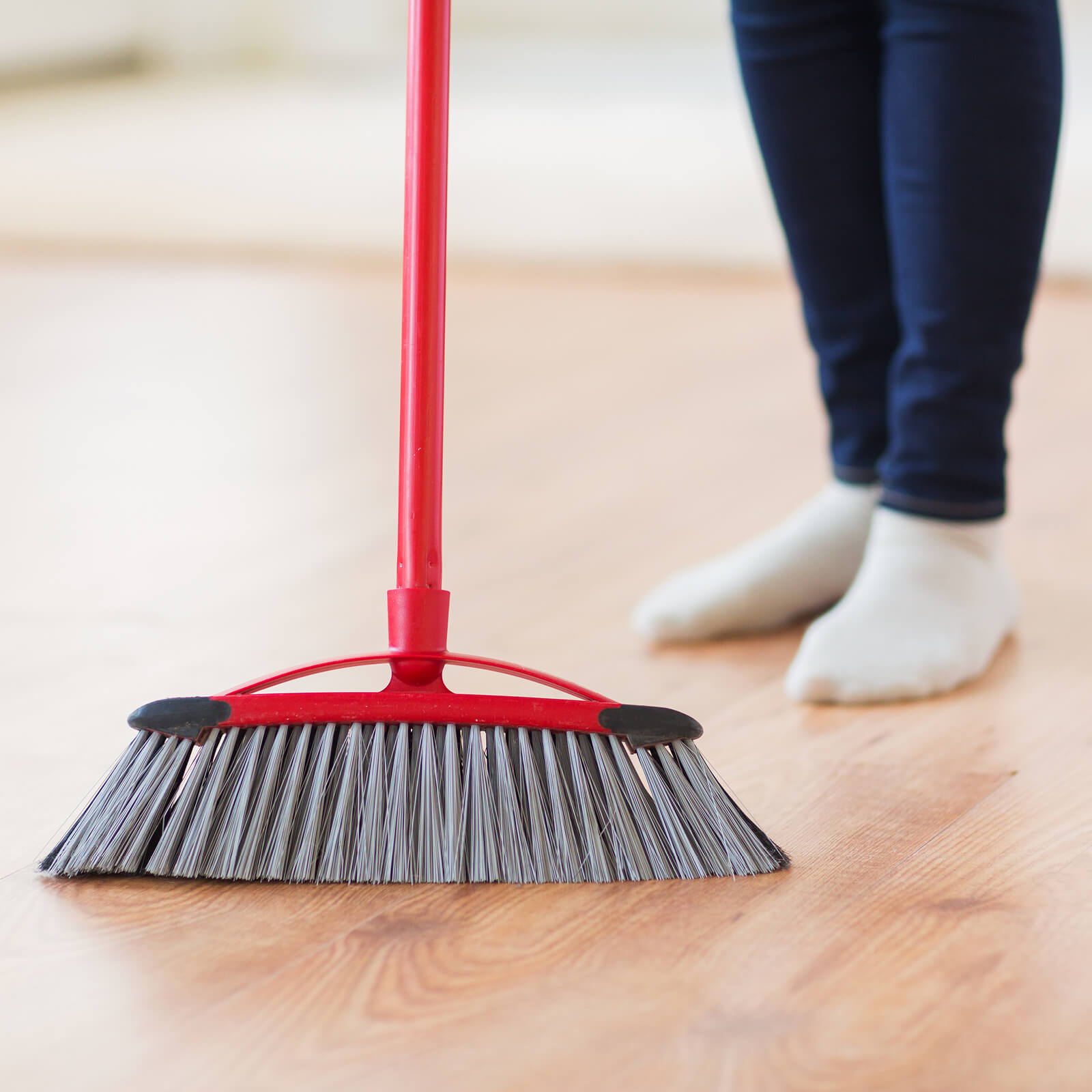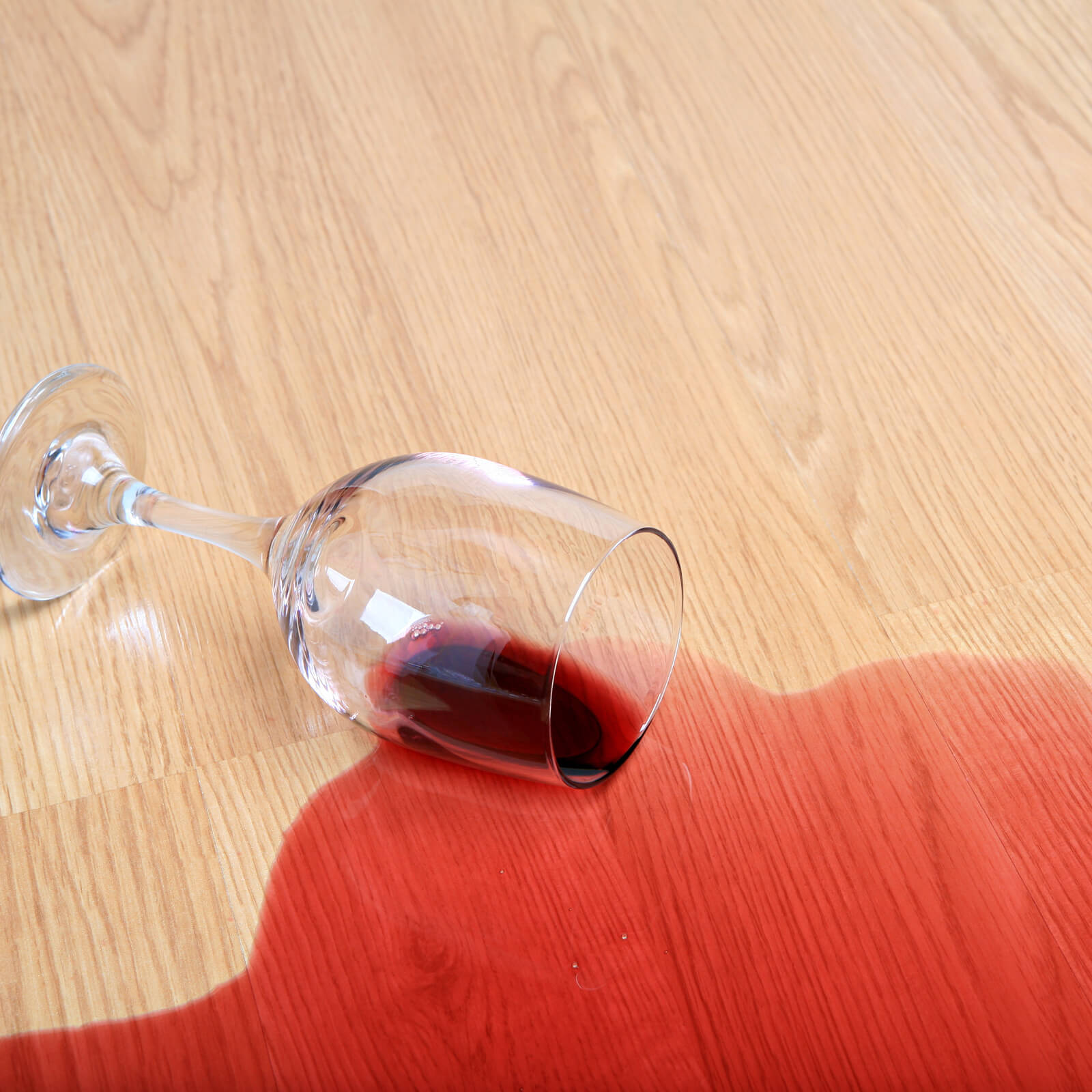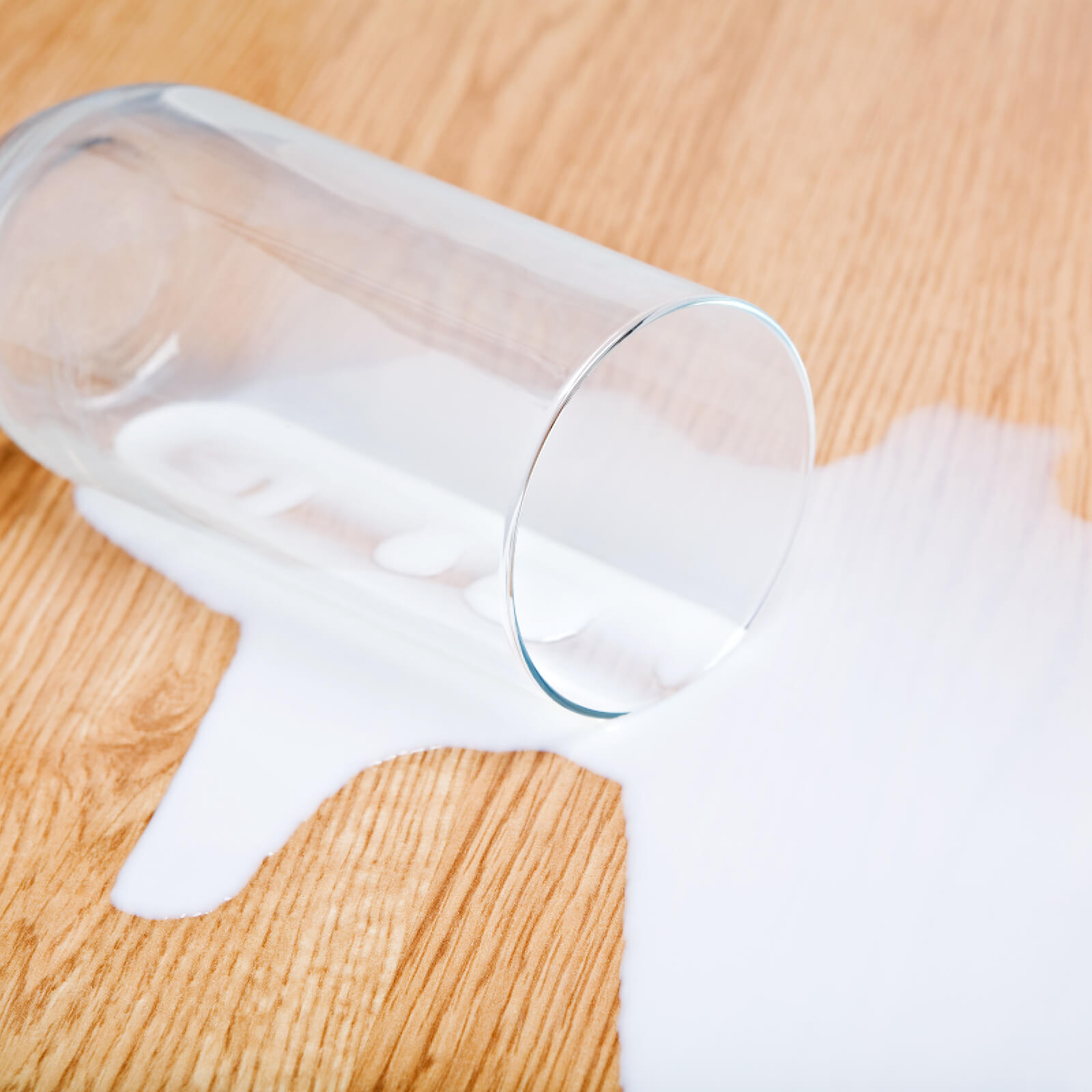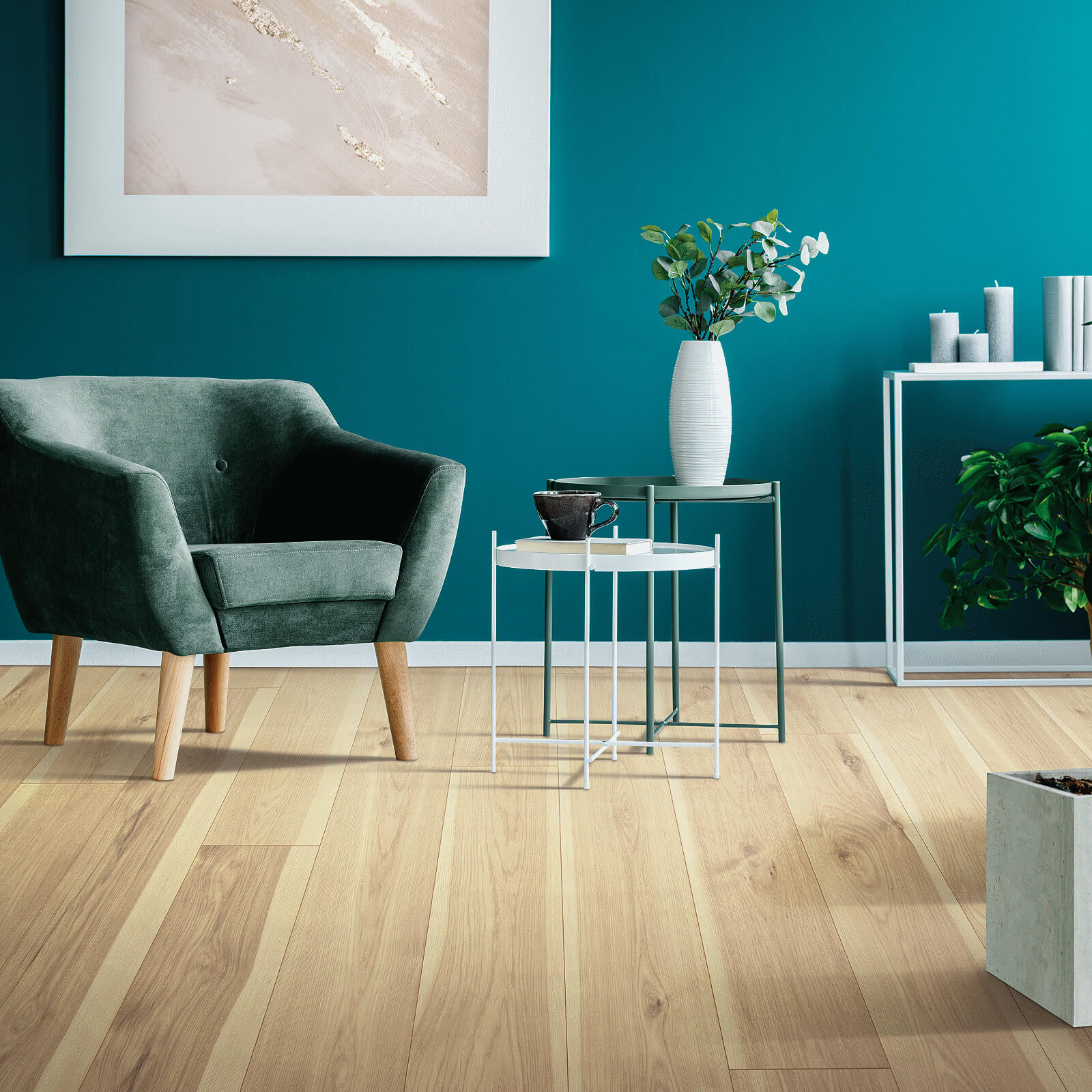 Laminate Inspiration Gallery
Stay up to date with the newest trends in laminate with our inspiration gallery. 
Laminate Installation
Learn what to expect before, during, and after your laminate installation.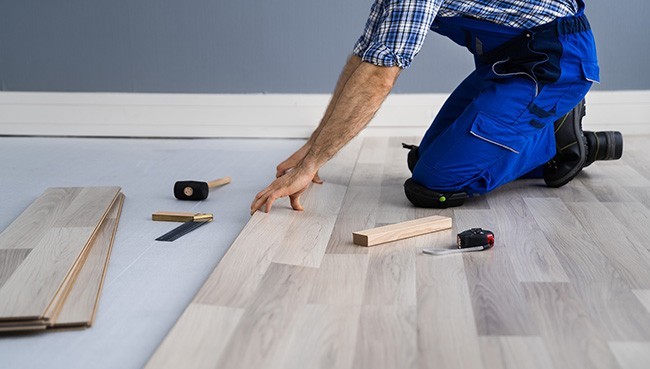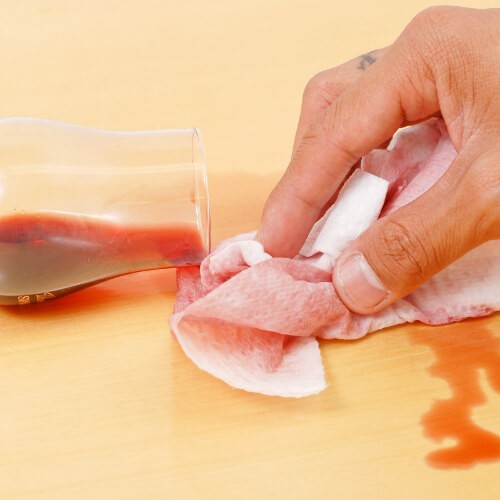 Laminate Care & Maintenance
By following our care and maintenance guide, you can help be sure that your laminate always looks fantastic.