Daily Vinyl Care & Maintenance
Daily vinyl care maintenance is simple!
The first step to ensuring that your vinyl floors consistently look their best is by investing in a broom and putting it to work regularly. In doing so, you can actively remove dirt, dust, and other debris that can prove harmful to your vinyl floors. The number of days a week that you sweep is going to be contingent upon the amount of foot-traffic the room(s) receive. 
You may also use a wet or dry mop on your vinyl floors. This can help give your floors a nice, clean look. Be wary of using too much water when mopping, though. 
Lastly, encourage your guests to remove their shoes and invest in entry mats.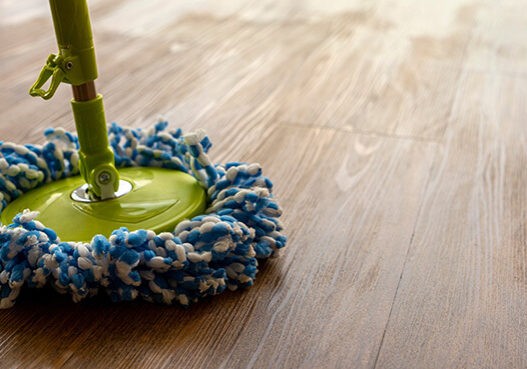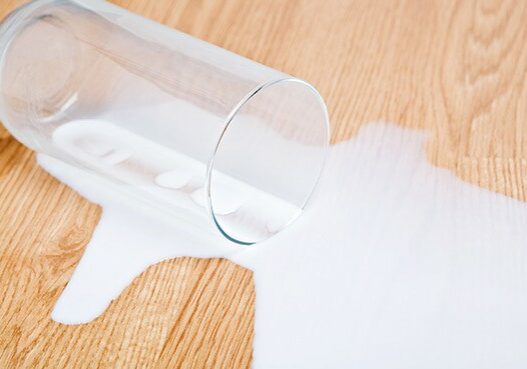 Dealing With Vinyl Spills & Stains
Vinyl floors are extremely tough on spills and stains. 
If you have an accident, wipe up the substance promptly to avoid long-term damage to your vinyl floors or the subflooring beneath. The longer you wait to address these messes, the more likely they will cause future problems. For scuffs or markings on your laminate, consult your manufacturer for an approved solution.
Vinyl is a durable and easy-to-maintain flooring. If you treat your vinyl right, it will do the same to you.