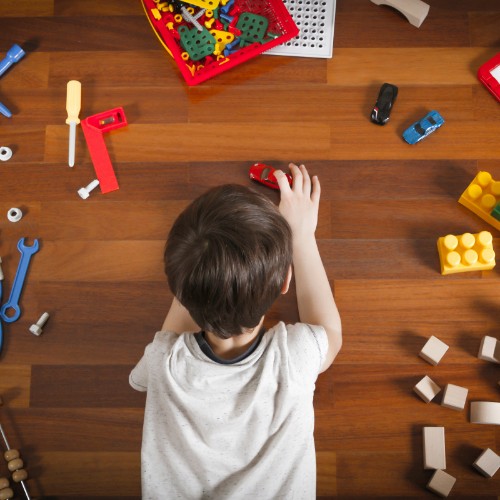 Luxury vinyl floors are an excellent flooring option. 
Not only are luxury vinyl floors incredibly attractive, but they are also quite durable. In fact, if properly cared for, luxury vinyl floors can last for decades. And what's more, this durability comes with a low level of required maintenance. By broom sweeping your vinyl floors regularly, you can guarantee that they consistently look great.
Luxury vinyl floors are also affordable. They can mirror the look of natural stone or hardwood but at a much lower price. Making them an excellent option for young homeowners. Luxury vinyl floors are also quite versatile in that they can work well in most rooms of a home, including bedrooms, bathrooms, offices, kitchens, and more. 
Luxury vinyl floors come in a wide range of colors, patterns, plank sizes, and overall looks. We're proud to feature luxury vinyl from top brands like Shaw.  
Why Choose Vinyl?
Vinyl floors offer several advantages, including:
Vinyl is comfortable to walk on and easy on the joints. 
Vinyl is durable and can last decades if properly cared for. 
Vinyl is incredibly easy to maintain and requires only broom sweeping to continue to look great and function well. 
Vinyl is available in various styles, colors, and sizes. No matter what your vinyl wants and needs are, there is something out there for you. 
Vinyl is attractive!
Vinyl can emulate the looks of stone and wood flooring.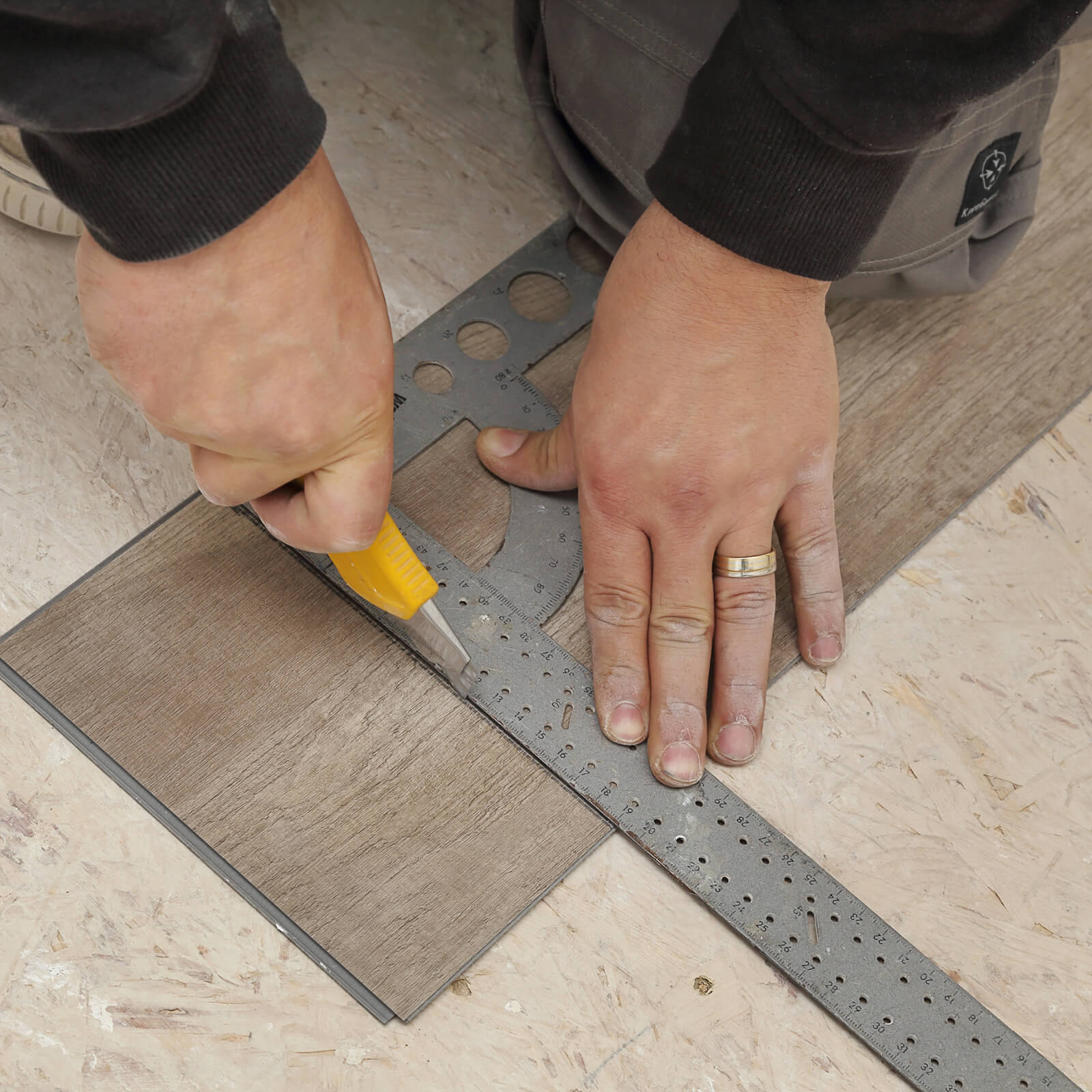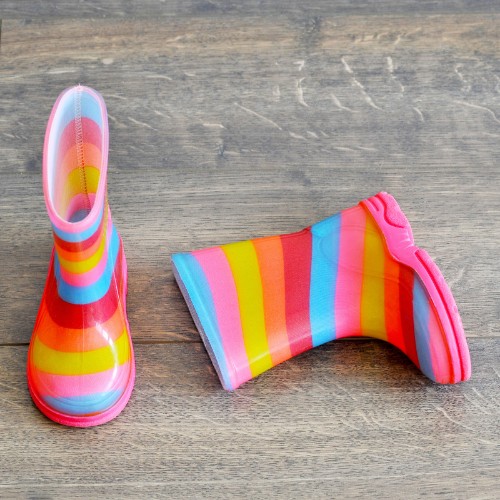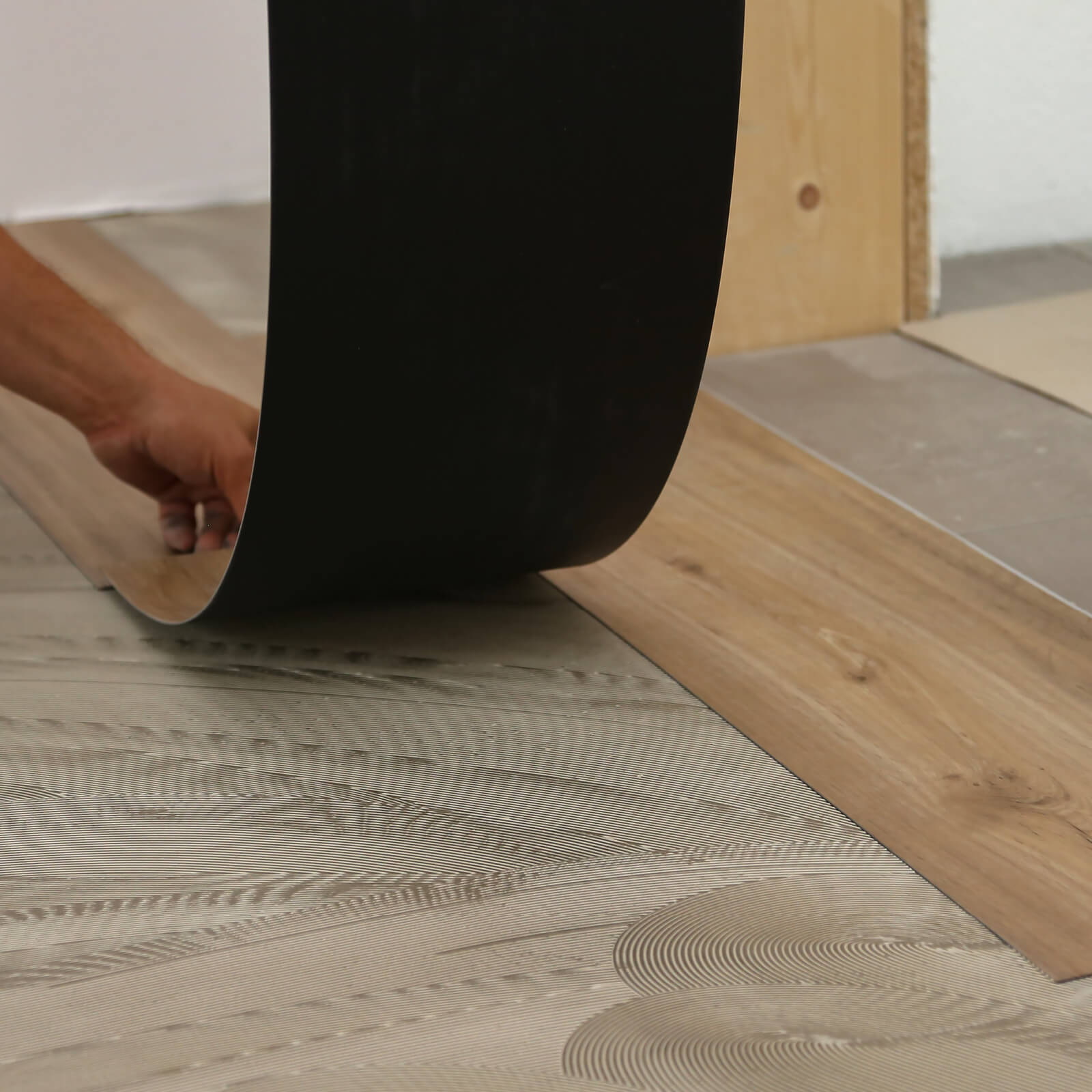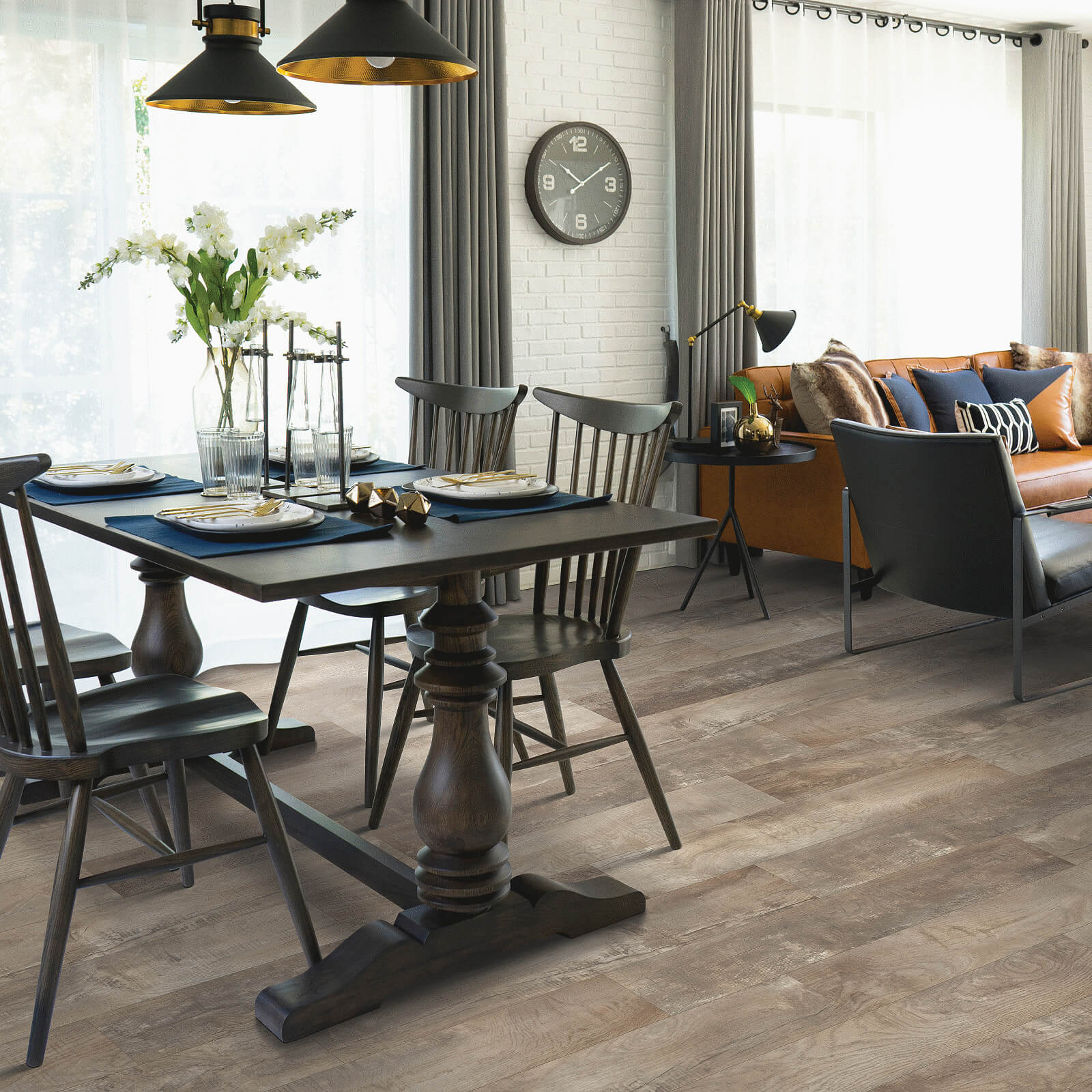 Vinyl Inspiration Gallery
Stay current on the top trends in vinyl here. 
Vinyl Installation
Vinyl installation can be complicated, but we've got you covered. Learn more about our vinyl installation process here.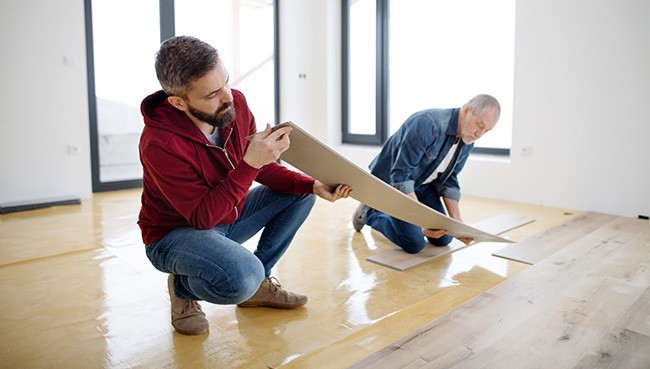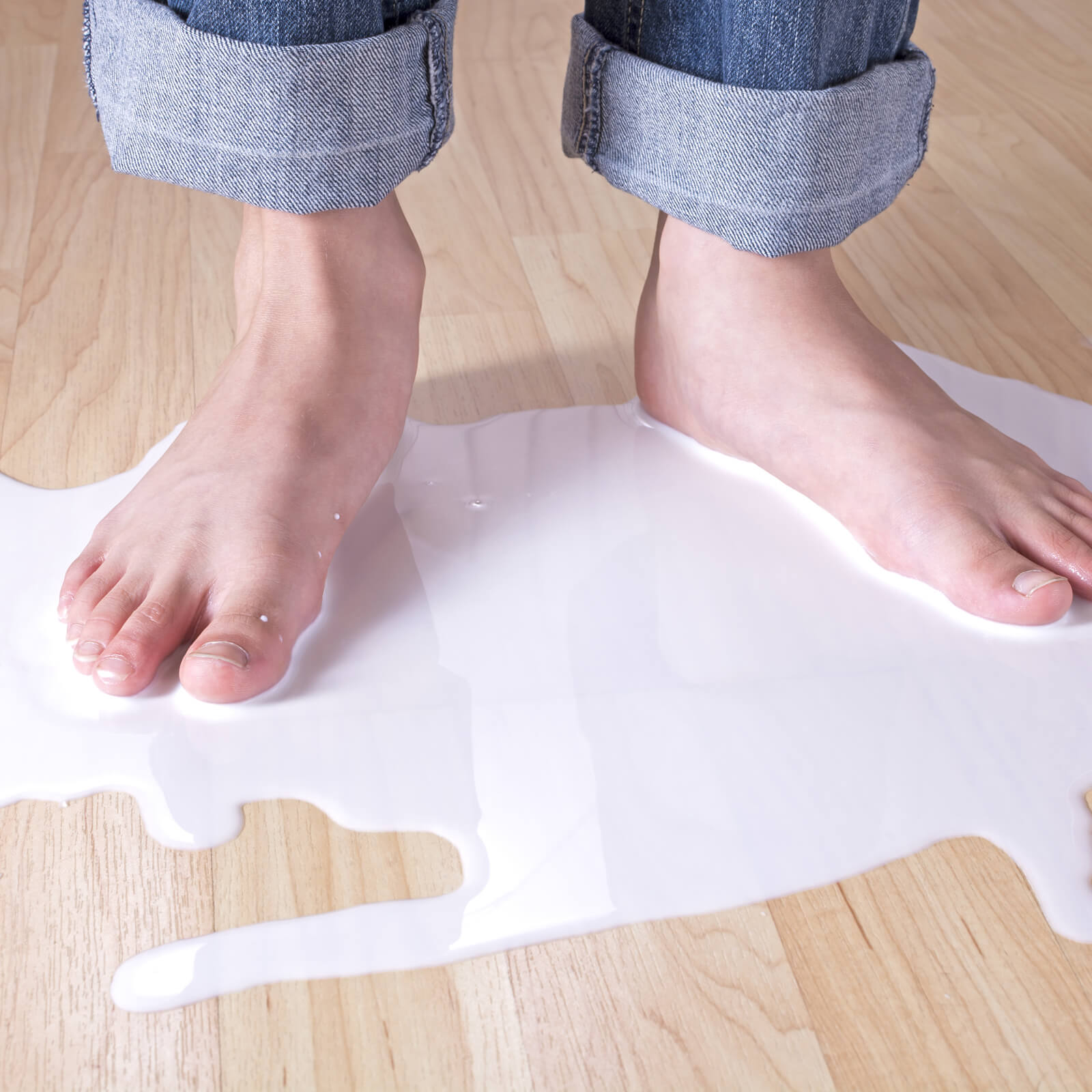 Vinyl Care & Maintenance
Learn more about our best practices for maintaining your vinyl flooring today!